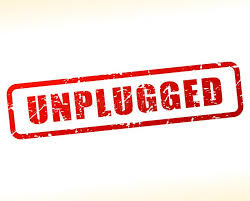 ForgeRock Community Unplugged events are interactive and discussion-style with a new discussion leader each month. The discussion leader will facilitate a conversation on a range of potential digital identity and tech topics. Anyone with an interest in the month's topic is encouraged to take part!
November features Volker Scheuber and his team discussing the Frodo Project.
The Frodo (ForgeROck DO) project is a JavaScript library and an accompanying command line interface (CLI) to manage ForgeRock platform deployments. Frodo supports Identity Cloud tenants, ForgeOps deployments, and classic deployments.
Register here for the discussion, taking place on November 10th at 11am EST.