"It was not only great to see faces I haven't seen in a while, but I got to meet Rockers from other org's and customers in Mass. I talked to customers about the tech details of their individual deployments, pain points, and how we can help. One new customer knew nothing about community forums and is ecstatic to find out the resources available are exactly what was needed. All these wonderful connections and takeaways whilst having a blast together was just absolutely phenomenal!"
A special thanks to Anthony Cardoza for his help in organizing and hosting!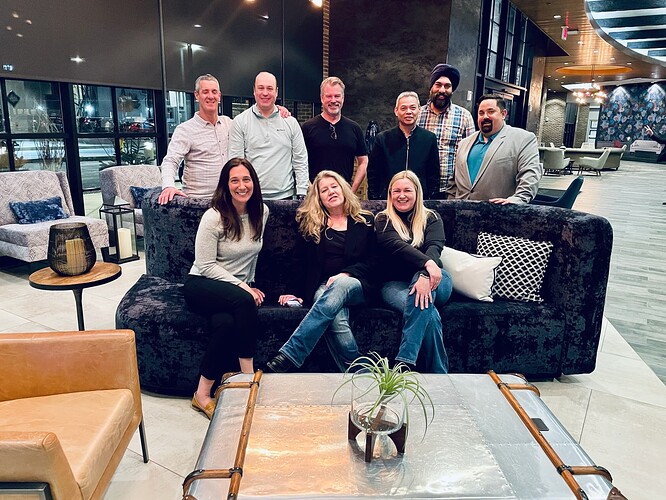 Keep an eye out for upcoming Meetups by bookmarking our Events page
Interested in hosting a Meetup in your area? Let us know!!
Please leave us a reply here or email us at community@forgerock.com.