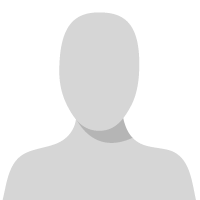 Hi Community Team,
My name is Jatinder, and I work for a company called Sqoop Data as an Identity Architect. I am a Certified AM Mentor and joined ForgeRock Forums (archived) a few years back, where I actively contributed by helping many people along the way with their questions. I feel this is a great way to learn while also assisting others on their ForgeRock journey.
While a site like the Community site is excellent, IMHO, and a very humble suggestion, a tool like Slack or something similar would nicely complement and tremendously help the ForgeRock Community members. In addition, it would directly connect members looking for help with active contributors.
I am looking forward to contributing to this new Community site.
Thanks,
Jatinder
Unofficial ForgeRock Evangelist
Jatinder Singh