hi everyone,
I'm studying forgerock and have installed forgerock openam on my laptop with the url http://localhost:8080
but I experienced a problem after restarting apache tomcat, my openam returned to the initial page as if Forgerock had not been installed.
how to fix it?
every time I install forgerock, and restart tomcat or restart my laptop, forgerock openam always asks to install from the beginning.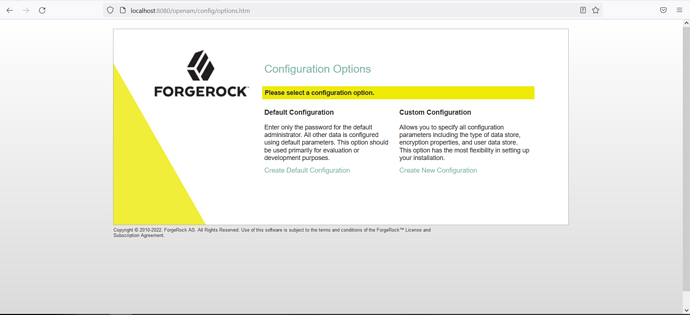 Thanks