Hi,
We have a requirement to add syntax highlighting for values added as config in the node config section.
Tried multiple ways by importing highlighter.js library in the index.html and added script section to do the highlighting . However it failed.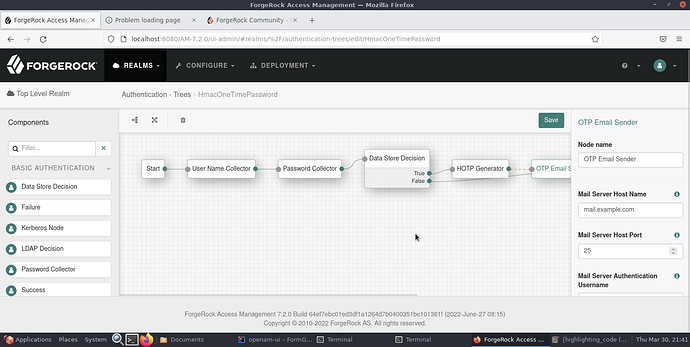 In the pic, the sectio n towards the right, we have a textarea to add the config, which needs syntax highlighting. Any suggestion, on how to achieve this?